FF 7 Jul 19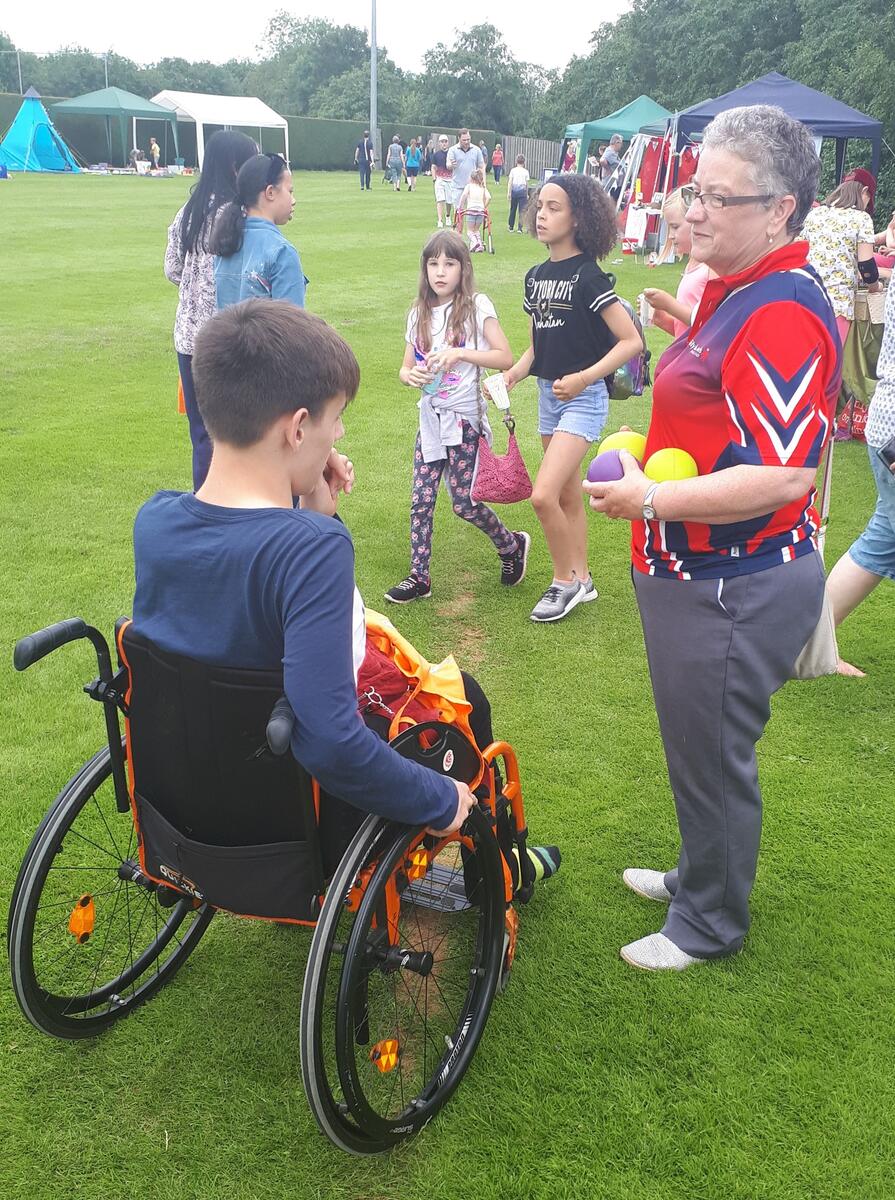 Mark Courtney was delighted to support Rachel and Mark from sport4fitness during their successful Sunday 7 July 2019 Disability Sports afternoon at Fernie Fields Sports Club.
This event allowed Rachel and Mark to showcase the excellent refurbished building behind the far football goal where Sileby Rangers play football in the United Counties League "UCL".
Thanks are passed onto "Northampton Borough Council" who provided another grant of £160,000 (Feb 2019) in addition to the already granted £20,000 towards the new pavilion back in August 2018 which was being showcased today.
The extra £160,000 of funds are expected to see £3,500 spent on garages and storage, £13,000 on a new entrance and toilets to include disabled facilities and £143,500 on a kitchen and dining room extension.
The full article is in the online Northampton Chronicle & Echo so please see
https://www.northamptonchron.co.uk/news/160k-grant-for-fernie-fields-improvements-approved-by-northampton-borough-council-1-8803724